What is BARLEYmax®?
BARLEYmax® is a nutritionally superior, non-GMO "Super barley", developed by Australian researchers and scientists. The nutritional properties of BARLEYmax® address the four major chronic diseases of our time: digestive disease, heart disease, diabetes and obesity.
Unique Fibre Profile
BARLEYmax® has a unique fibre profile. Its total fibre content is significantly higher than other barleys and even two times more than wheat and oat. BARLEYmax® fibre consists of many times more resistant starch than other cereals, also soluble fibre and insoluble fibre contents are higher.
Nutritionally Superior
BARLEYmax® contains two times the dietary fibre compared to other grains and has a unique combination of four prebiotic fibres including resistant starch and β-glucan, which work in different areas of the large intestine to support gut health and overall health. β-glucan also helps to lower cholesterol reabsorption as part of a diet low in saturated fat. BARLEYmax® is high in protein and low GI.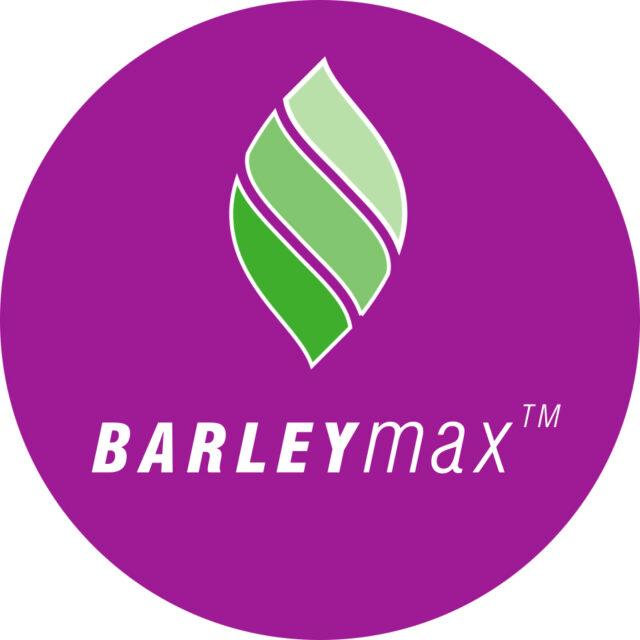 Interesting, I want more information