Our very unique crops - special barleys and oilseed hemp
BARLEYmax® and Kebari® food barley
BARLEYmax® and gluten-free Kebari® food barley bring a healthy alternative to various product applications to the milling, bakery and beverage industry. These hull-less special barleys are nutritionally superior alternatives also for people having special diets. Potential product applications are for example breakfast cereals, breads, crackers and biscuits, snack bars, cakes and brownies, pastas and noodles and smoothies. You just name it. Read more about BARLEYmax® and Kebari food barley®.
Kebari® malting barley
Naturally gluten-free Kebari® malting barley is developed especially for the beverage industry. It offers an easy solution for breweries and other beverage manufacturers who are searching for gluten-free barley malt. Gluten-free beer is one of the most obvious product applications made from Kebari® malt. Read more about Kebari® malting barley.
Oilseed hemp
This very unique superfood offers a unique package together with special barleys. Oilseed hemp brings a superior supplement to increase the plant-based protein content or fibre content and to bring healthy oils to all the product applications where you use our special barleys. In addition to various bakery and beverage applications, oilseed hemp is a superior ingredient for example in plant-based meat products, sauces and pestos and in food supplements. With sprouted oilseed hemp products nutrients are even in more digestive form. Sprouting also improves the taste profile of oilseed hemp, bringing more nutty and crispy flavor. Read more about oilseed hemp.
Our partner: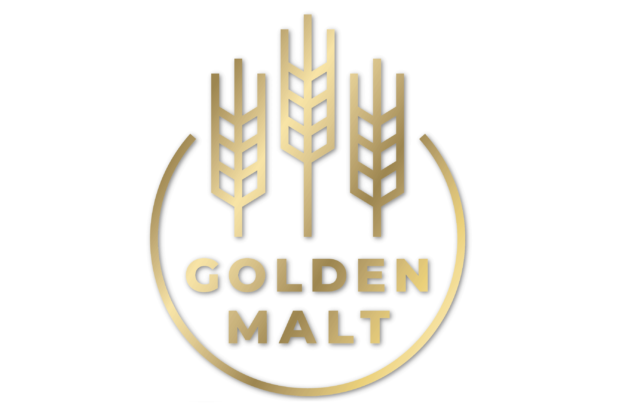 Interesting, I want more information